kaaatie
had this on her Christmas whis list so here goes. Merry Christmas.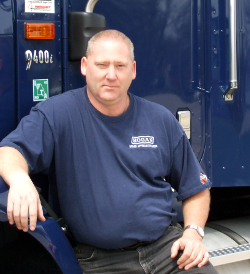 My guy for the last 6 years (well close enough, will be 6 years January 1st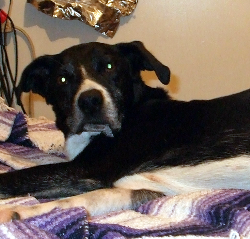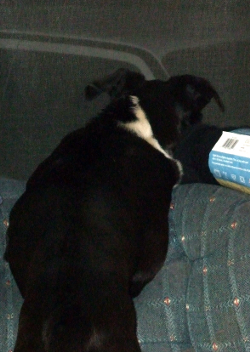 Our furbabies, Sassy is the first picture Cow is the other 2, I have no idea what was outside that had his attention but I would bet money it was a cat. (He hates them.)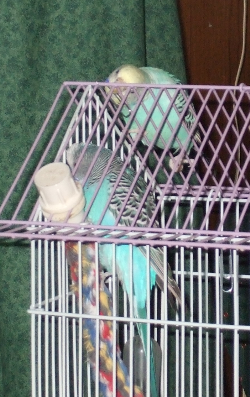 And of course the parakeets, the one outside the cage is Bittsy and the one inside was Izzy. Sadly Izzy had an accident and is no longer with us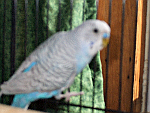 This is our newest one Merlin, we got him after Izzy for Bittsy (who I also call Morgan, and she has the attutide to match)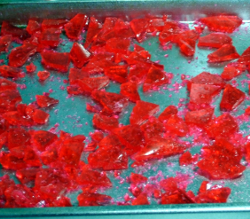 I love to bake and make candy this time of the year. (will probaly have more pics in a few days of goodies) I made this rock candy last week.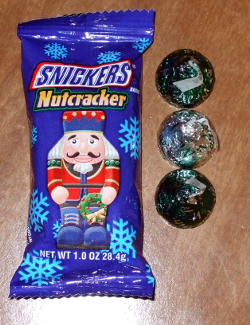 Always happy when I can find the Nutcracker Snickers and mint Kisses.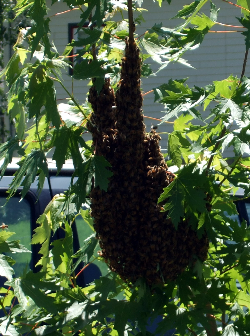 This last summer they came to rest in a tree in the front yard. I live in a small town and this seemed to me the height of exciment, I was at a friends and we got in the car to come up and watch the bee guy when he came and got them. Who says there is nothing to do in a small town?
And last but certanily not least, crazy friends always make me smile.
This is one of my close friends with her horses Sunny and Ginger, yes she is sitting on the couch and they are in the house. No I didnt take the pic for her, I am not fond of large live stock (Had a cow break my arm a few years ago)
And one other thing that I almost forgot.

This was the first contest for icons I had ever entered, just a couple of weeks ago. This made me really happy.