Oct. 18th, 2012
09:29 pm

purple_dolphin9

So I've been a little crafty the last couple of days and thought I'd share what I've been working on.
First I made 5 of these angels, would have done 6 but I ran out of the large lace I was using for them.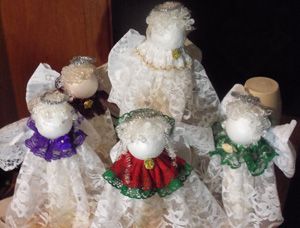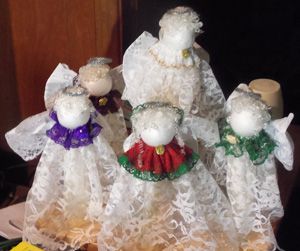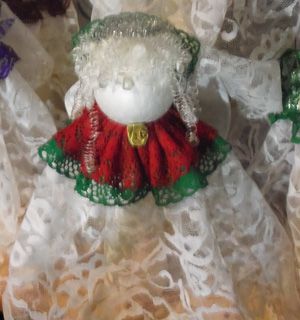 A little while back we ran across these blocks (about 60 of them),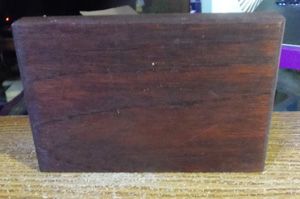 I think at one time they were samples for wood stains so I thought I'd practice wood burning and this is what I came up with.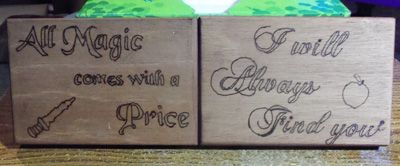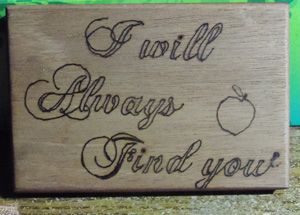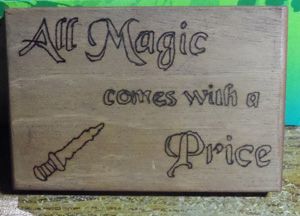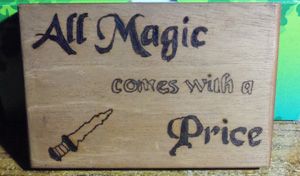 They are not finished yet, still need a clear coat on them. I also think I liked the All Magic one with out the "coloring" in the wording.
I've also got a card full of movie and tv quotes that I'm going to use on some of the others to practice with. I'll share pics when I have
more finished.